Group lessons Snowboard
Group lessons
snowboard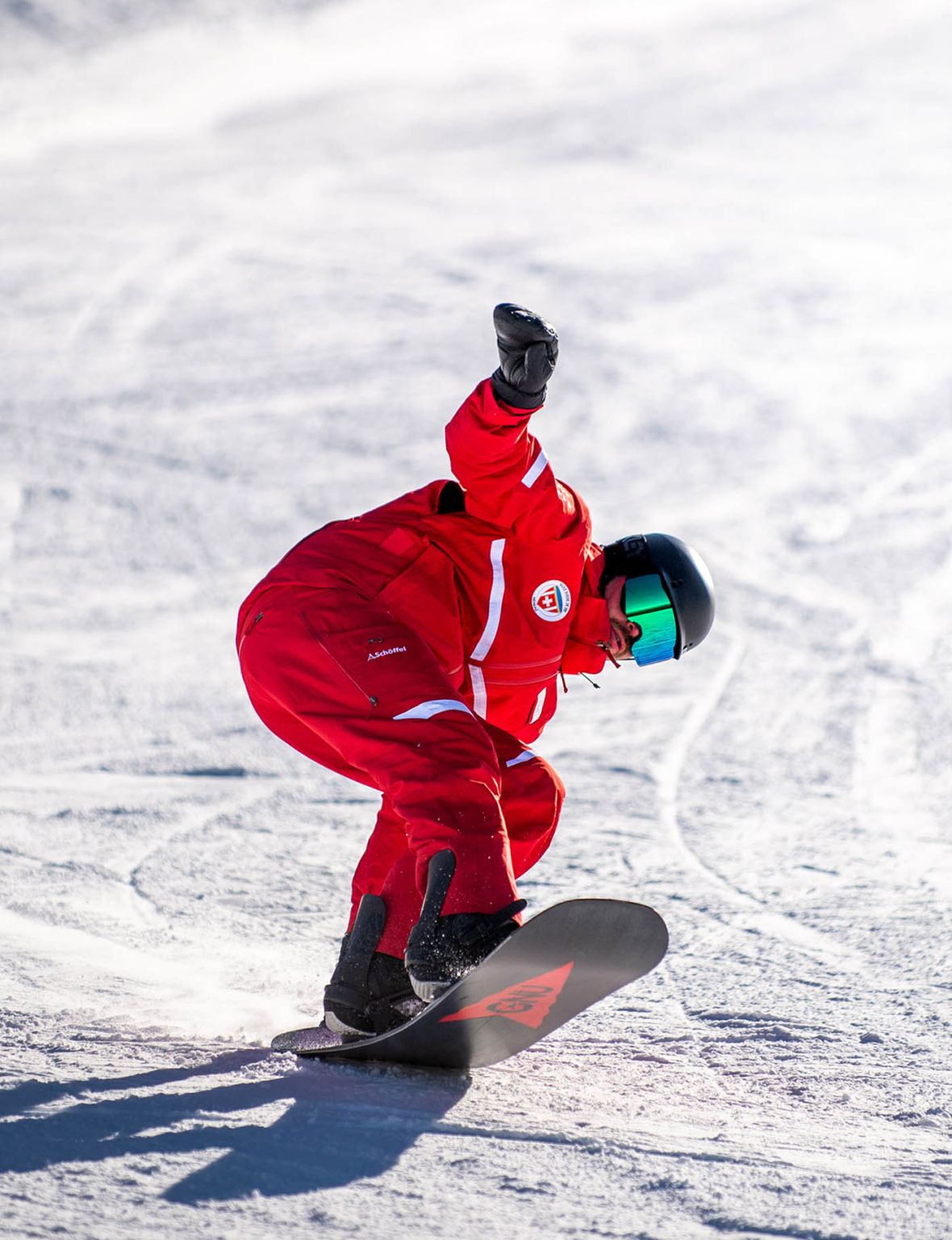 Learn and have fun in a group atmosphere, making new friends during your winter holidays!
With a good mixture of technique, practice and environmental education, your instructor will help you to progress your level in a fun atmosphere.
Snowboard lessons start on Sunday or Monday.
Group
snowboard
Group snowboard
Tracouet or Siviez
Practical
Snowboard lessons are available from Sunday (or Monday) to Friday, in the morning. Beginners must start on Sunday or Monday.
Extra
We also offer to take your children under our supervision at the base station of the Tracouet cable car. (CHF 6.- pp/pd, the 3rd child is free)
Lunch: CHF 20.- per day.
Equipment rates apply on standards snowboards for 5 or 6 days rental.
Discover snowboard
Discover snowboard