Family set
Family set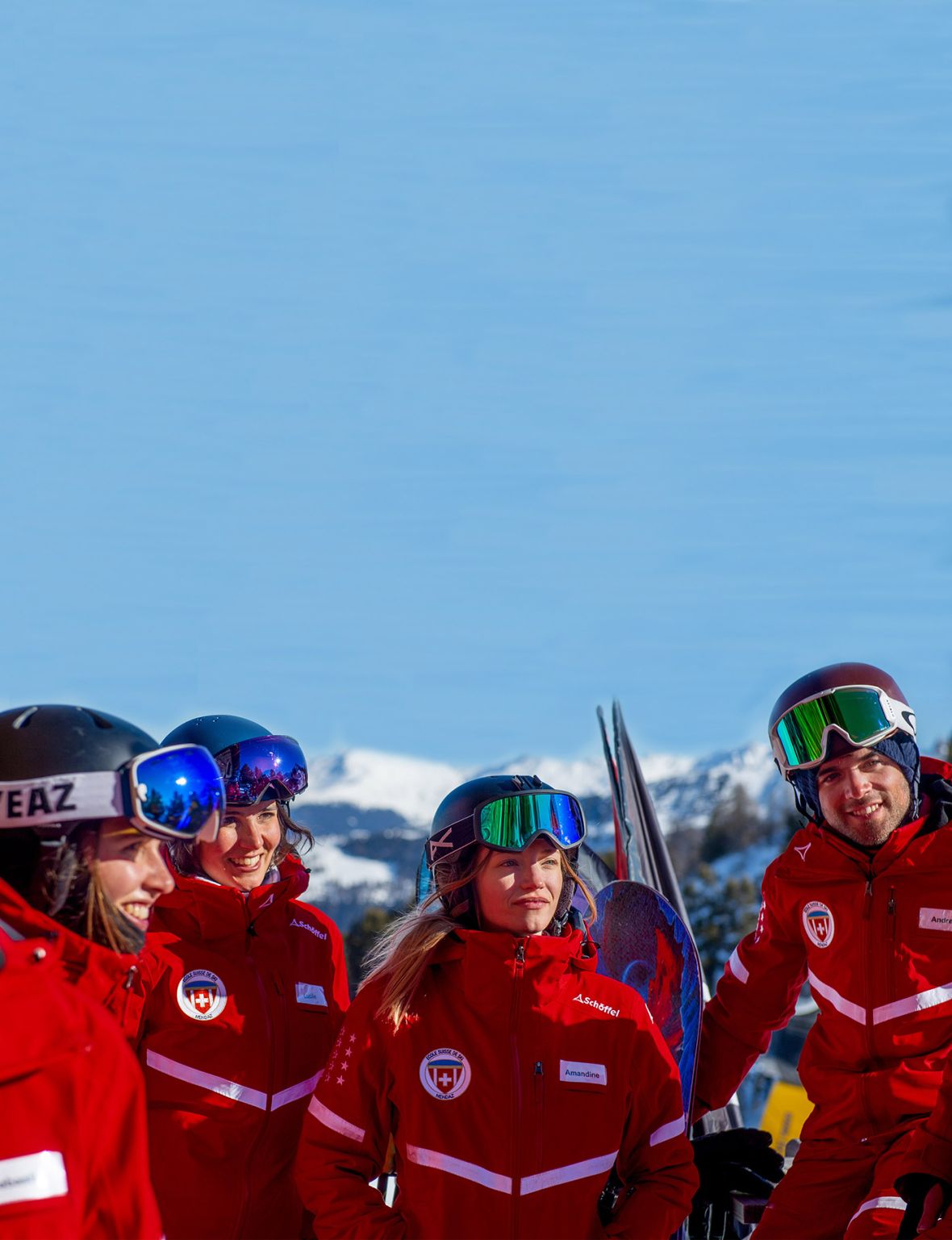 The ideal economical solution for a family or group of friends. An instructor at your disposal for 5 or 6 afternoons (for groups of 4 or more) for a program tailored to your needs. This course can be taken on skis or snowboard. Participants need not have the same ski level.
Family set
Tracouet or Siviez
Every afternoon, in Tracouet or Siviez Minimum 5 afternoons in a row. Lesson's price is per person. You can start whenever you wish.
Swiss Snow League medal and booklet included for children.
A fun lesson with family
A fun lesson with family