General terms

General terms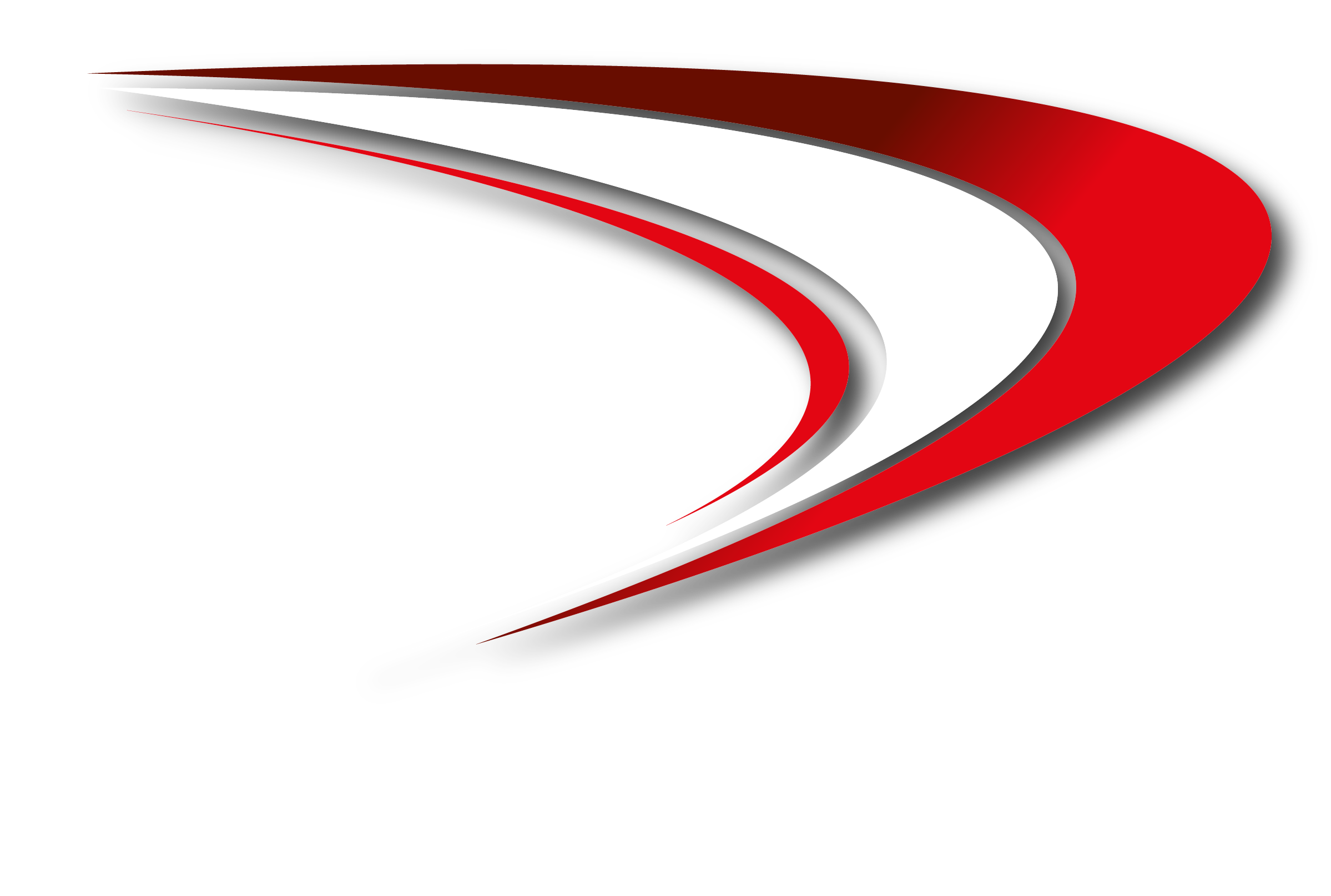 Accident
In case of an accident, ESS cannot be held responsible ; each participant should have his/her own insurance.
Cancellation
The lessons are held in all weather. If lessons have to be cancelled due to major force, tickets will not be refunded. An alternative programm will be proposed to replace the group lessons.
Absences
Our activities will be reimbursed only with a doctor's certificate. The ESS office must be informed before the beginning of the lesson. (10% will be retained for administrative costs).
Euro
Prices in € are for comparison only.
Latecomers
For the group activities, the instructor is not required to wait for latecomers. For private lessons, the instructor does no need to add your delay to his lesson.
Data protection
You will find all the relevant information regarding data protection on our booking plateforme.
Covid-19
In the event of course cancellation, travel restrictions or other reasons related to Covid-19 that prevent you from attending the course, you will receive a full refund. We can also offer you a voucher of equivalent value.
Programme
ESS reserves the right to modify their programme at any time.
Groups
In periods of low bookings, two levels or age categories can be combined.
Group lessons with less than 4 people are reduced by one hour. 2 persons minimum is required to run a group lesson.
Vests
Children in group lesson must wear the vest received at the time of booking (deposit CHF 20.-).
Beginners
Beginners can only start the group lessons on Sunday or Monday.
Off-piste
For off-piste activities, participants must be equipped with a DVA in working condition (information from ESS).
Skipass
Skipasses are not included in our lesson's prices.
Pictures - Movies
The pictures taken during our courses are at your disposal on the platform www.swisskichool.ch by logging into your account. They can also be used to for our brochures, social networks or our website. If you do not want your child to be photographed, please let us know.
Deferred returns
During peak season, the ESS reserve the right to do deferred returns at the end of group lessons. 
Nendaz, 300 days of sunshine guaranteed
Nendaz, 300 days of sunshine guaranteed